Press Release | March 6th 2021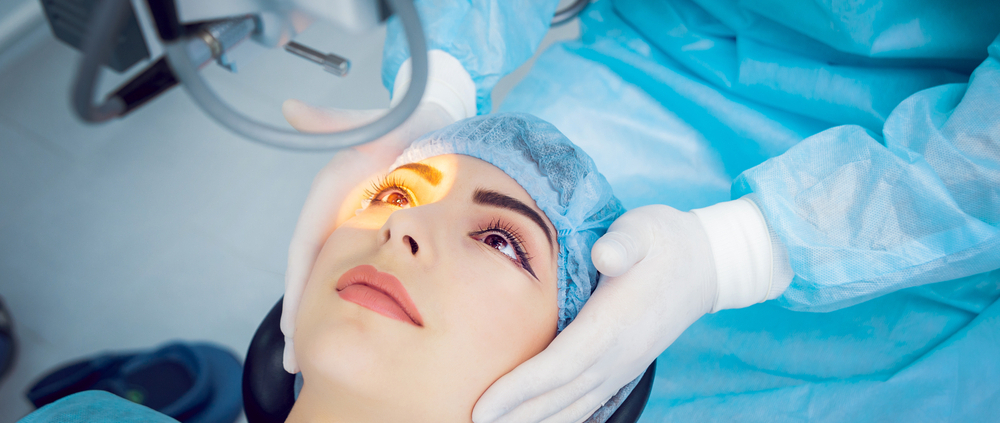 Introducing the fastest VCSEL Swept Source to market
Fast 3D imaging with MHz VCSEL Swept Source
OCTLIGHT is extending the Caliper product family with the new Caliper-HERO which is the fastest available scalable solution for 3D OCT imaging on the market. It is based on the truly single-mode wavelength tuning VCSEL technology. The patented Highly Efficient Resonant Oscillator (HEROTM) achieves blazing MHz speeds and single channel acquisition. This pushes the performance that can be achieved in e.g. blood flow imaging, wider field of view imaging and real-time 3D imaging for robotic surgery with a clear path for translation into commercial product benefitting ophthalmologists and patients.
Caliper-HERO is a natural extension of the Eurostars project BLINK which demonstrated MHz imaging stable enough for k-space remapping. In this way the conventional k-clock signal and additional digitizer channel required is avoided. This makes high throughput OCT imaging possible using just a single digitizer acquisition channel and digital signal processing architecture. The BLINK project with partners Prof. Christoph Meyer, Bern University of Applied Sciences and Prof. MD. Lars Michael Larsen, Glostrup Hospital, has provided an excellent starting point demonstrating an MHz SS-OCT setup with state-of-the-art digitizers.
Available to innovators today, ready for scaling up tomorrow
The Caliper-HERO module will be available today with 1.7 MHz A-scan rates and 40-50 nm wavelength tuning range. Based on the Caliper product platform the module has built-in safety features for integration in clinical prototypes and A-scan trigger for synchronization to beam scanners.
The module is ready from lab setups to clinical prototypes. The scalable platform builds on proven VCSEL technology providing a clear path towards commercialization of ultrafast OCT devices.
For more information
We will be present at Photonics West 2021 Digital Forum, March 6-11.
Contact CEO Thor Ansbaek, thor@octlight.com, to schedule a meeting or to hear more about Caliper-HERO.
OCTLIGHT ApS – Established in 2014. Headquarter in Kgs. Lyngby, Denmark. Development and sales of VCSEL enabled swept source technology for Optical Coherence Tomography.
https://octlight.com/wp-content/uploads/2021/08/shutterstock_366859625.jpg
721
1000
Bjørt Joensen
https://octlight.com/wp-content/uploads/2021/07/OCTLight-Logo.png
Bjørt Joensen
2021-03-06 09:31:00
2021-08-24 09:32:17
Press Release | March 6th 2021